CNNIC Successfully Held the First Meeting of "@ Internet. Afternoon Tea" Seminar Series
The first session of "@ Internet. Afternoon Tea" seminar series was successfully held by China Internet Network Information Center (CNNIC) on November 15. Invited to attend the event were 60-plus guests from more than 40 governmental agencies and enterprises, including the Ministry of Civil Affairs, the Commission for Discipline Inspection of the Central Committee of the CPC, the People's Bank of China, China Meteorological Administration, the State Post Bureau, the Chinese Academy of Social Sciences, Baidu, and Sina, etc. The purpose of the meeting is to, through discussions and exchanges, introduce basic internet security knowledge and CNNIC security solutions to government departments and enterprises.

A number of information experts from the Chinese Academy of Sciences and CNNIC attended the seminar. Centering on the topic of "DNS Security—Imperative", the experts shared with the guests their views on the current situation of basic internet security, DNS system analysis, SDNS security solution and advanced domestic technologies. In-depth discussions and exchanges were conducted on a number of issues, especially internet security.

Interactive demonstrations were designed and performed for innovative products on this occasion, and questionnaires were handed out to collect guests' feedback. Most of the guests said that the activity was quite effective in popularizing knowledge of internet technologies, and hoped to have more opportunities to take part in such activities in the future.

As the pioneer in China for a number of innovative internet technologies such as SDNS, CNNIC has always been dedicated to "the responsibility to the country, benefits to the society, and harmony among people", taken public benefit as its own duty, and vigorously promoted innovative internet applications and technological revolution. CNNIC will continue to hold non-profit seminars themed "@ Internet.Afternoon Tea" to introduce knowledge of internet technologies, share high-end internet technologies, and effectively promoted optimization and upgrading of internet infrastructure construction and services in China.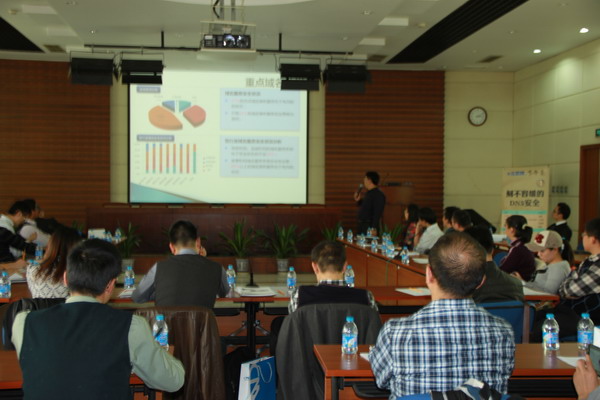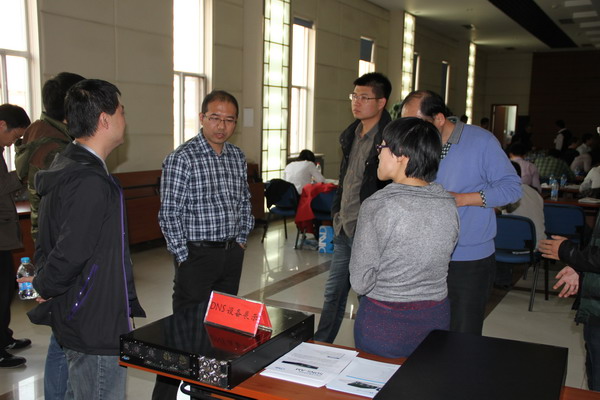 Contact Us

TEL 010--58813000
Address:Floor 1, Building 1, Software Park, Chinese Academy of Sciences, 4 South 4th Street, Zhongguancun, Beijing
Postcode:100190
Tel:8610-58813000
Fax:8610-58812666
Website:www.cnnic.cn
    www.中国互联网络信息中心.中国
Email:service@cnnic.cn(For Service)
   supervise@cnnic.cn(For Complaint)