The 3rd APICB Successfully Completed in Beijing
On June 17, the 3rd Asia-Pacific Internet Resources Capacity Building Program (APICB), jointly organized by China Internet Network Information Center (CNNIC), Internet Corporation for Assigned Names and Numbers (ICANN) and Asia Pacific Top Level Domain Association (APTLD), drew to an end in Beijing.
During the event, CNNIC organized over 20 lectures and symposiums, covering topics such as the Domain Name System (DNS) and Domain Name System Security Extensions (DNSSEC) technology, the promotion of the application of New Top-Level Domain Names (New gTLD), International Domain Name (IDN) and Email Address Internationalization (EAI), international domain name business, Internet governance, and IPv6, etc. The event attracted over 20 delegates from Russia, Singapore, Laos, Thailand, Sri Lanka, Nepal and South Africa.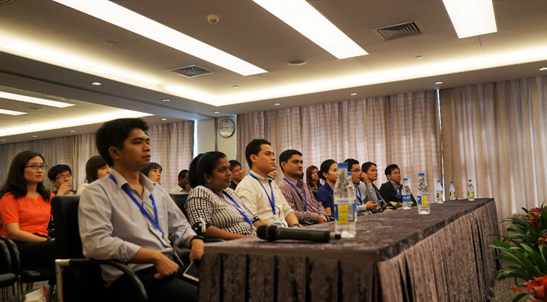 In addition to the lectures and symposiums, CNNIC invited delegates to visit and exchange with staff at Alibaba Group, an Internet giant in China. Executives of Alibaba Group briefed the guests on the company's development history and the operational situation of its trade platforms including the 1688.com, taobao.com, alibaba.com and alipay.com.
It's learnt that CNNIC, the initiator of the event, valued more the diversity and practicability of projects. By organizing visits to and cultural exchange with businesses, it intends to build an open, innovative, sharing and collaborative platform for international exchange, promote the interaction and experience sharing between delegates and local outstanding Internet companies in China and propel the interconnectivity and common prosperity in the Asian Pacific region.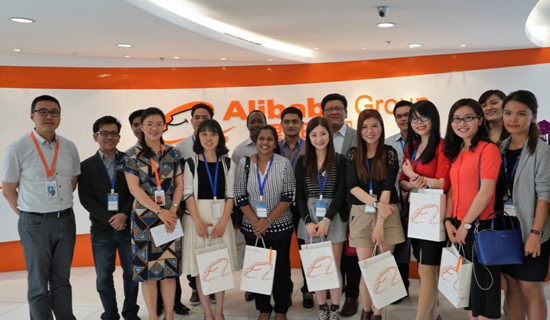 Contact Us
Tel:
010-58813391

Email:
international@cnnic.cn